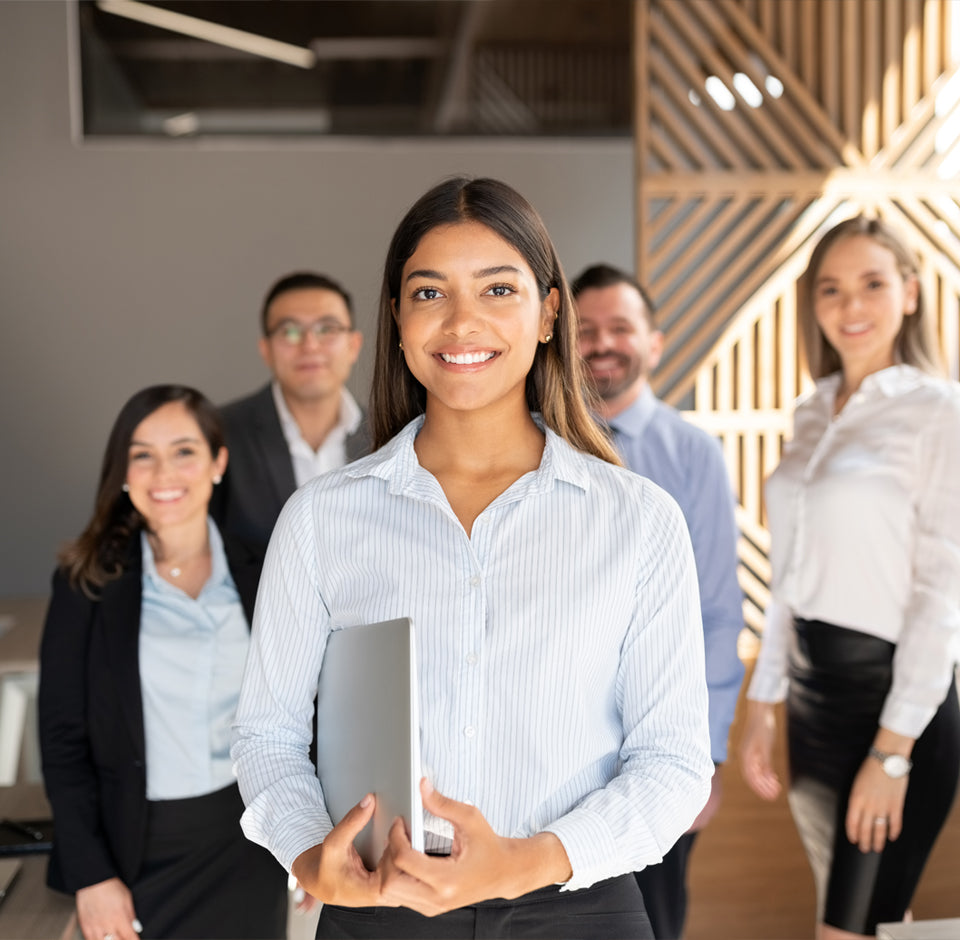 WORK WITH US
Join an Exciting Project!
At Patagonia Candles, together with our leading brands in the regional market, we want you to add your talent, personality, and passion, helping us reach our grand ambitions on the global level.
We believe in the power of creativity to take us beyond our limits in developing and marketing innovative products of the highest quality that will delight consumers.
We value diversity of thought and believe in an inclusive workplace that respects and caters to our differences so that all of our employees can fully develop their abilities and careers.
Please go to the following link to learn about our openings and everything that Patagonia Candles can offer you. If you feel our company's culture is what you are looking for, we hope to see you soon!
Benefits

We offer competitive benefit programs to support all our employees' needs.

Health Insurance

Product Discounts

Benefits Club with significant discounts

Day Off for Birthday

School Kit/Day Off for the First Day of School We are deeply committed to Education. We show our support at the beginning of each school by delivering a personalized kit based on the child's enrollment cycle.

We also encourage families to participate in school opening ceremonies and enjoy the first day of classes with their children.

Training And Development

Our commitment to education and development is deeply rooted in our values and culture.

Performance evaluations are done annually, allowing us to learn about our employees' potential and the added value each brings to our organization. They provide essential information to make strategic decisions and improve performance through specific training plans.

We focus on creating a workplace promoting lifelong learning and personal skills development.

We perform an annual Organizational Climate Survey to evaluate our employees' degree of satisfaction with their work environment.