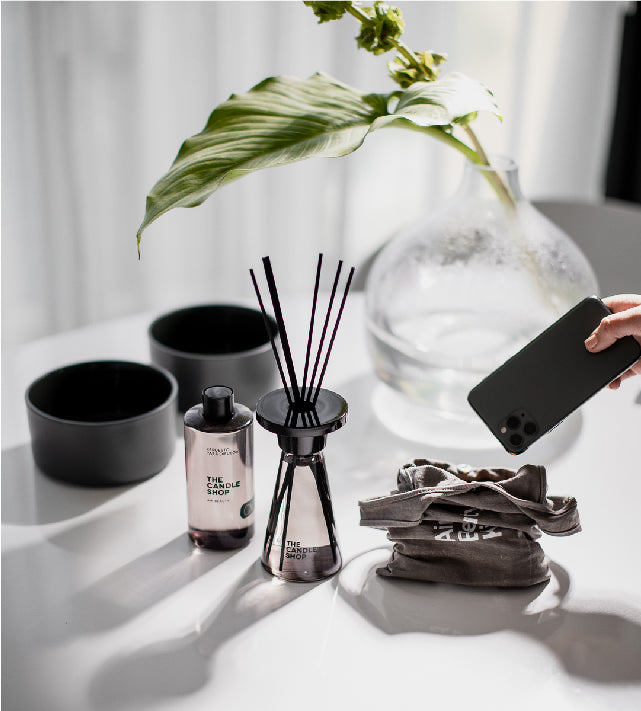 The Candle Shop - Air Beauty
We look for the details that tell us all about each person and the story they wish to convey. A scent, color, or object hinted at in your space mirrors your personal style. Finding these items inspires us. Designing them transports us. Creating them and getting the other person to feel reflected in them excites us. For us, the beauty of each essence is in the air.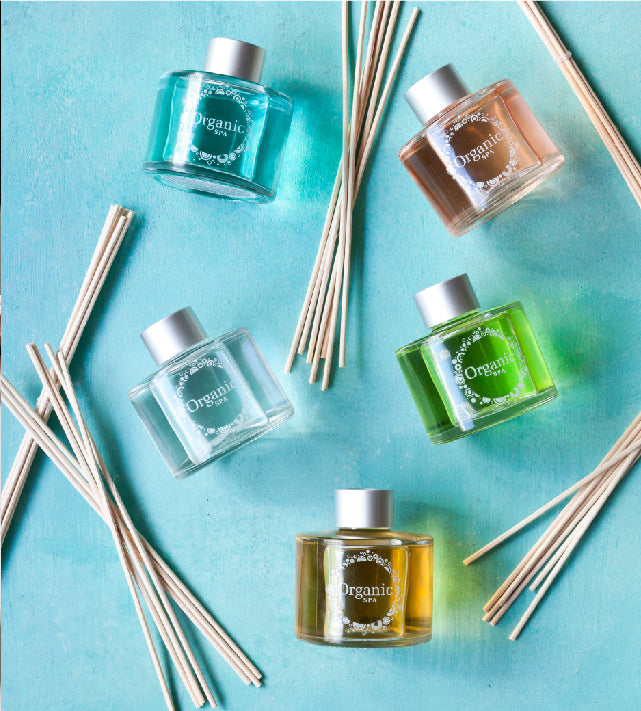 Organic Spa
The Essence of Nature in Your Home
We bring the essence of nature to your home. We refresh the air and adorn it with green flowers and fruits to create an inspiring ambiance with their own style. Connected to everything, we follow the trends. We focus on designing and incorporating details that make us unique with quality and functional products at a fair value decorating your interior space and stimulating your senses through scent.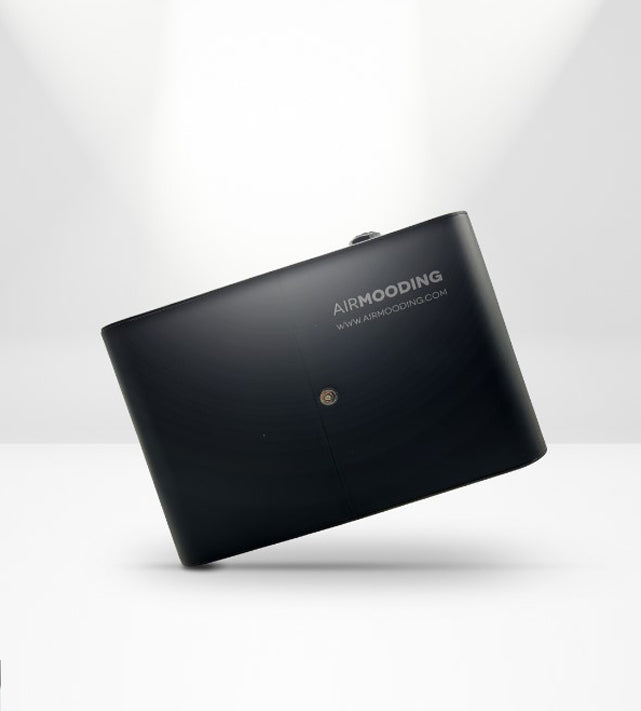 Airmooding
Scents with identity
AIRMOODING is the unit of Patagonia Candles dedicated to providing Olfactory Marketing. Our purpose is to make brands unique. We create stimuli and positive experiences through smell. We create ambiances, awaken memories, and stimulate emotions through scents so that each brand can have its own specific AIRMOODING essence.